Foam Cannon, Party Speaker, Generator, and more to come as we grow!
Want to throw a WILD party? Check out our brand new FOAM CANNON!
We have a party speaker with microphones to add some music or karaoke & turn your quiet party into a hit with this party speaker! This speaker gets LOUD and has bluetooth and USB capabilities, a wireless microphone to get everyone's attention or even do some karaoke, and lights up to really make your party shine, day or night!
If you are having your party at a park or other venue that is not powered by electricity, then you'll need a generator to power the machines; the generator we offer is quiet and durable.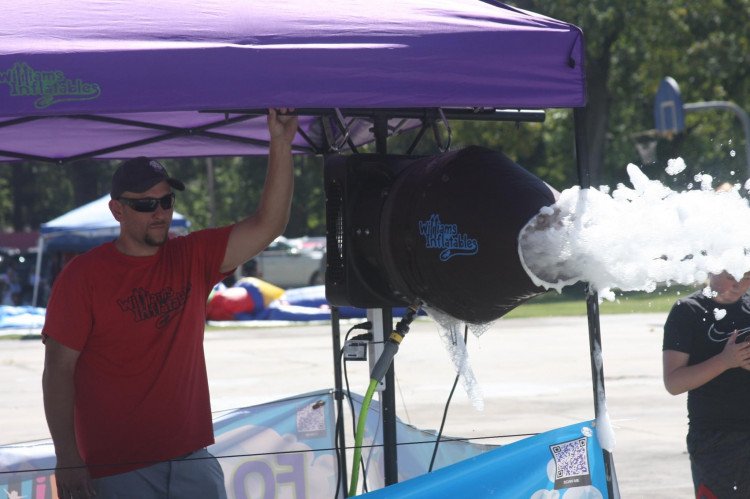 Foam Party Cannon
from $400.00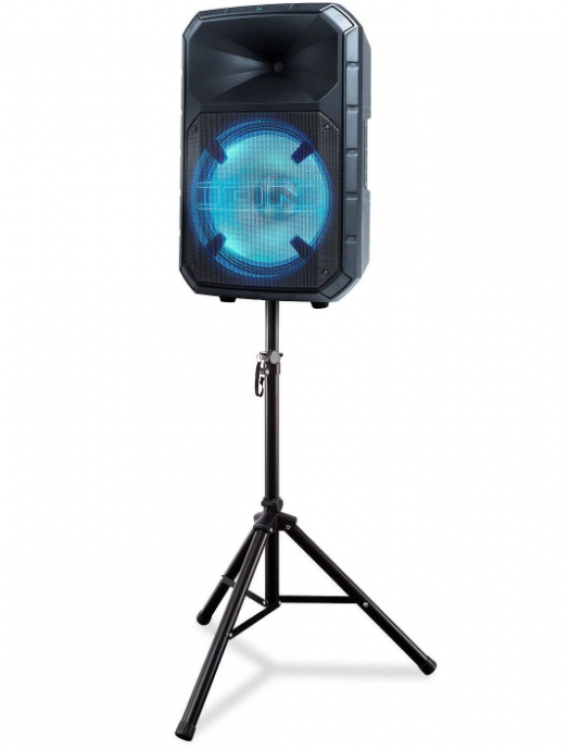 ION Party Speaker
from $50.00